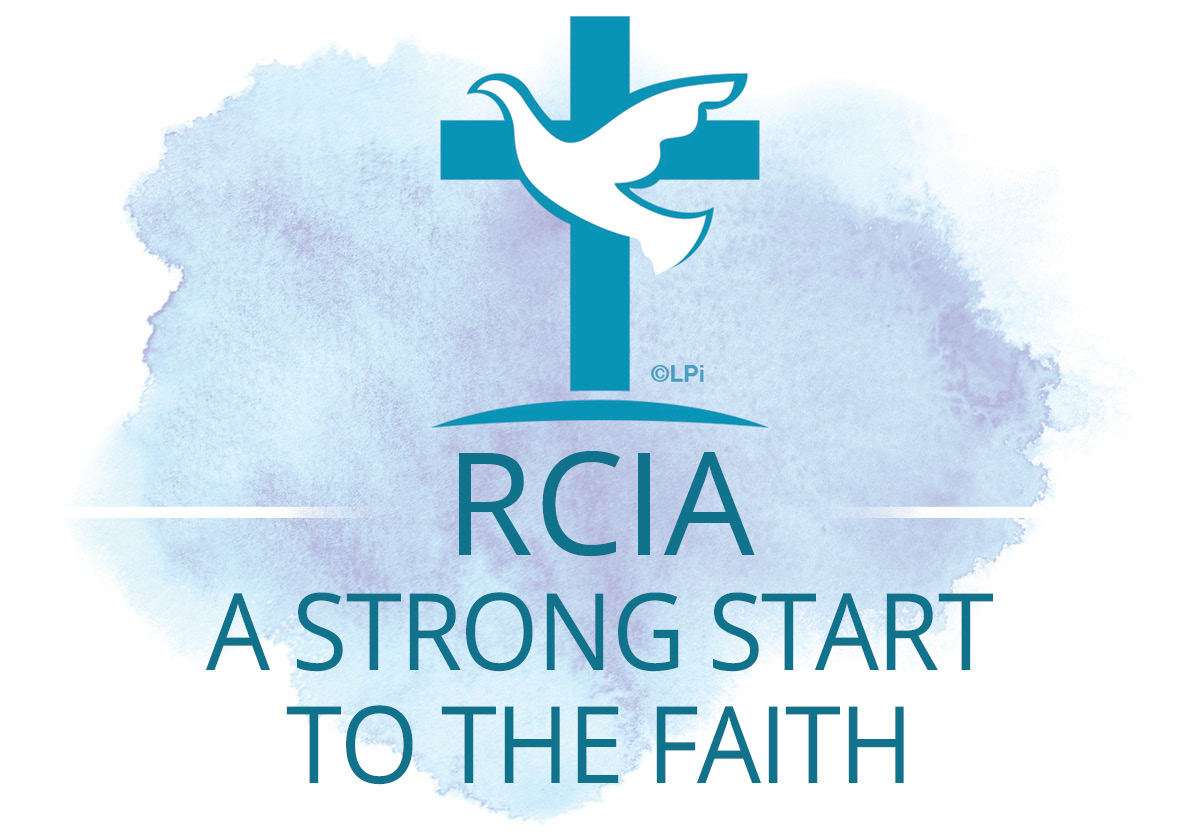 A program Rite of Initiation of Christian Adults (R.C.I.A.), is established for those adults and youth interested in conversion to the Catholic faith tradition. "The Baptismal Catechumenate is both "a process of formation and a true school of the faith." It is a fruitful blend of instruction and formation in the faith; it progresses through gradual stages; it unfolds the Church's rites, symbols, and biblical and liturgical signs; and it incorporates the Catechumens into the Christian community of faith and worship." (NDC p 116 #35 D)
Do you know someone who might like to become Catholic?
Are you interested in becoming Catholic?
RCIA is an opportunity for those seeking full communion with the Catholic Church. The classes are specifically for those not baptized and seeking the Sacraments of Initiation. Those baptized in other faith traditions and those unbaptized are welcome.
Please call the Parish Office for more information.